Mills Property Management is excited to announce the addition of three new staff members at their Brookings Corporate Office.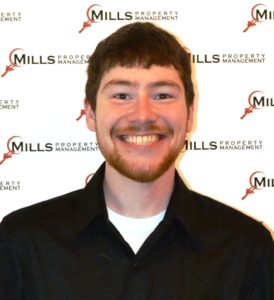 David Reynhout has joined the marketing team as the Marketing Relations & Office Coordinator. David is a South Dakota native and a graduate of South Dakota State University. He has past experience with customer service and technical trouble shooting. He is working with the Marketing Department on marketing available properties and customer service. David and his wife Brigitte reside in Brookings and are expecting their first child in January.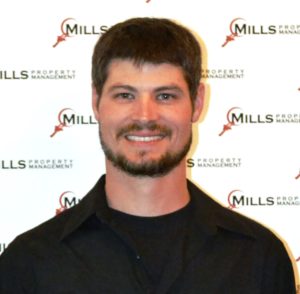 Also, joining the Mills Property Management Brookings staff is Derek Blase. Derek is a Lead Maintenance Technician working with the maintenance department on a portfolio of 232 residential units. Derek has past construction experience and enjoys working on home improvement projects. He is responsible for completing a variety of requests and projects for the properties in his portfolio and will oversee the general upkeep of these buildings. Derek and his girlfriend Jenny reside in Brookings with their boys.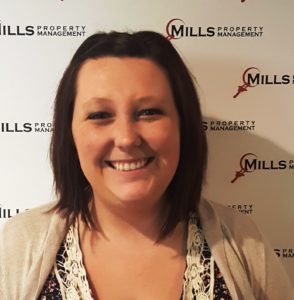 Filling a brand new position, created due to growth is Natasha Dunn. Natasha was hired as a Compliance Assistant and will be working with the compliance paperwork and various government agencies that Mills Property Management partners with to provide income-based housing options. Tasha and her husband Mark live in Lake Benton, MN with their three month old daughter Kinley.
Mills Property Management is a licensed professional real estate management company that currently manages for multiple owners and investors over 2000 homes in 16 communities in eastern South Dakota and North Dakota as well as commercial property in Brookings and Mitchell. Information regarding the properties managed or services provided by Mills Property Management Inc. may be found on their website: www.millsproperty.com or by calling 605-697-3175.